A Joint Commission International (JCI)-accredited hospital in United States territory of Guam is now looking for specialty registered nurses to fill vacancies in their state-of-the-art health facility.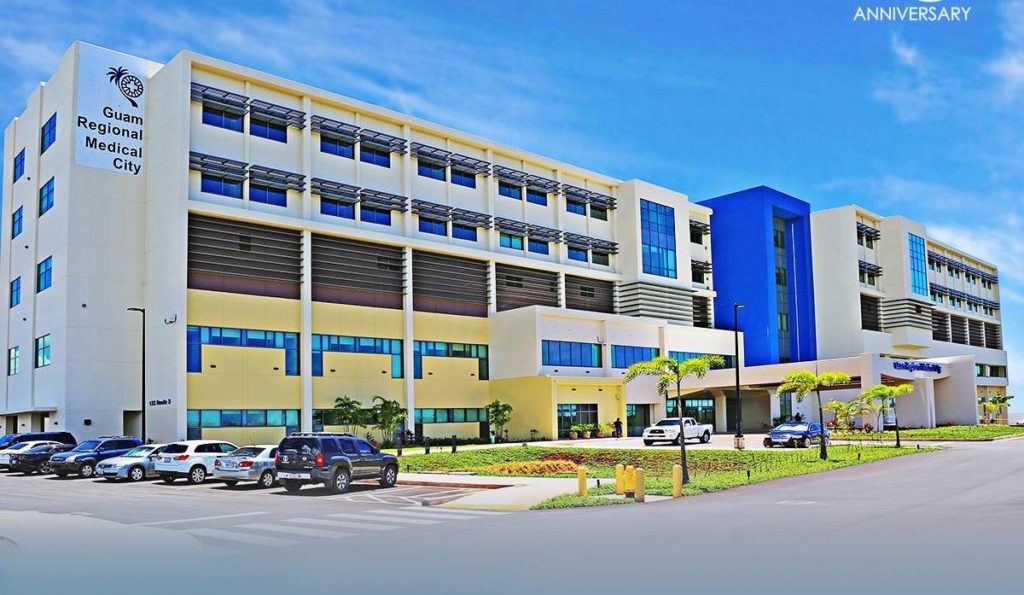 Guam Regional Medical City (GRMC), a 136-bed acute care hospital, offers world-class medical care to the residents of Guam as well as the FSM, the CNMI, Palau and the Marshall Islands. Medical departments include Obstetrics and Gynecology, Orthopedics, Urology, Neurology and Radiology.
GRMC also offers Ophthalmology and ENT care along with comprehensive diagnostic services using some of the latest technology available.
Qualifications
Male or Female
Active US Nursing License
IELTS Passer
Must possess VisaScreen
Registered Nurse (PRC License)
Has actual bedside care experience in a tertiary hospital units such as surgical, telemetry, ER, OR, PACU, ICU, CathLab, Labor and Delivery, OB, IMU, PICU/PEDS and NICU
Eligible for Guam Licensure as registered nurse upon hiring
If you are interested and qualified, you may send your application through email: hmacale@samatmc.ae
GRMC in Dededo, Guam is the first Filipino-owned hospital in US territory. The first private hospital in Guam was inaugurated in July 2015.