A lot of nurses who took the US licensure exam have been asking us if Pearsonvue trick for NCLEX results is still working this 2013.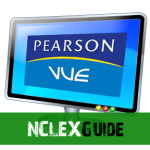 I have a friend who took the exam late December 2012 and we got the chance to use this NCLEX trick this January, and yes, it is still working. So for those who want to know the steps, here:
Check your NCLEX test result via Pearsonvue trick
1. Login to your Pearsonvue account for NCLEX using your username and password, via www.pearsonvue.com/nclex/activity/.
2. Click the 'Register' button on the left navigation menu. Yes, that's the trick here, trying to register again.
3. The next steps would be filling all the details of exam, like choosing your exam type, test center location, then answering some NCLEX registration questions, like country, program code and the board of nursing where you applied for licensure.
4. The next screen will determine the result of your exam.
If you get a pop-up message that says, Our records indicate that you have recently scheduled this exam. Please contact your Member Board for further assistance. Another registration cannot be made at this time.', it means you PASSED the NCLEX. See screenshot below.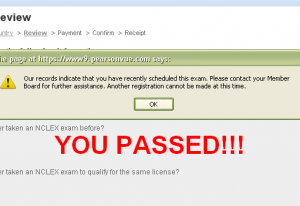 If the screen goes to Payment page and ask you for Credit Card details, then you FAILED the exam. See screenshot as shown below.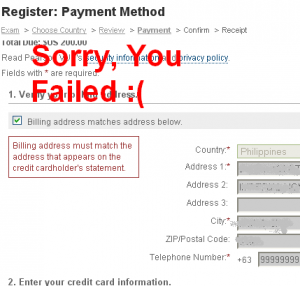 Now, if you get a pop-up message that says, 'The candidate currently has test results that are on hold. A new registration cannot be created at this time.', it means you have to wait for a few more hours or days and try the Pearsonvue trick again.
That's it. But of course the Pearsonvue trick is not your official result, which will be sent to you by your state board of nursing. Image credits: www.pearsonvue.com