A Filipino nurses shook off his nerves and delivered an amazing rendition of Elvis Presley's classic song in Ireland's Got Talent.
Rodelle Borja, 29-year-old Filipino nurse who hails from Zamboanga but now living in Dublin, sang Can't Help Falling In Love to the delight of live audience and judges of the talent show.
Before his performance on stage, Borja revealed that he used music to overcome his speech issues and to inspire others who suffer the same.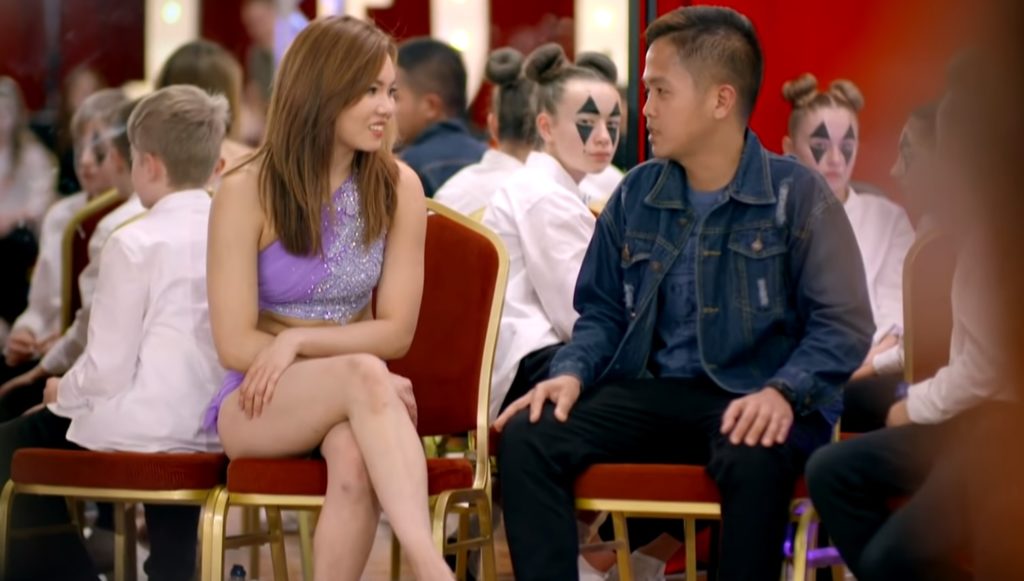 "Growing up with stutter was quite difficult because I am not really that confident in expressing myself by talking. I expressed myself more, better by singing," he said.
Borja works in a nursing home in Dublin. When asked by judge Louis Walsh if he sings to patients, he said: "I do that almost every day and they seem to like it."
Watch Rodel Borja's stirring performance:
That powerful performance got four yeses from the judges, and Borja moved on to the next round.
"That was unbelievable, I didn't expect it at all because I thought that I was going to commit a mistake somewhere in between, but thankfully I did not," Borja said.
In his Facebook profile, Borja revealed that he did the performance "straight from the airport, from my 18-hour flight from a 28-day vacation in the Philippines."
"I was so dead tired, sleepy, emotional and anxious. And I lost my voice upon arriving in the venue but managed to recover with a lot of ginger tea and warm up. Thank God I was still able to sing," he added.