No, the three nurses and other health personnel on duty in emergency room of Tuburan District Hospital in Cebu did not leave the patient to die.
This was what Dr. Rene Catan, Provincial Health Office (PHO) chief of Cebu, clarified in the case of the suspected drug personality Gembe Casas, who had been wounded in a police operation.
The blood-soaked Casas was catching his breath when he was brought to Tuburan District Hospital, and died hours later.
In the 1-minute and 25-second video taken by nurses and uploaded online, Casas was begging for help but had no health worker attending closely to him. He was also not connected to a dextrose or oxygen tube.
The video went viral online, sparking rage from netizens, especially nurses and medical workers, mostly alleging that the patient is being neglected.
For his part, Catan said he did not see any lapses on the part of the healthcare personnel when it comes to giving medical attention to the patient.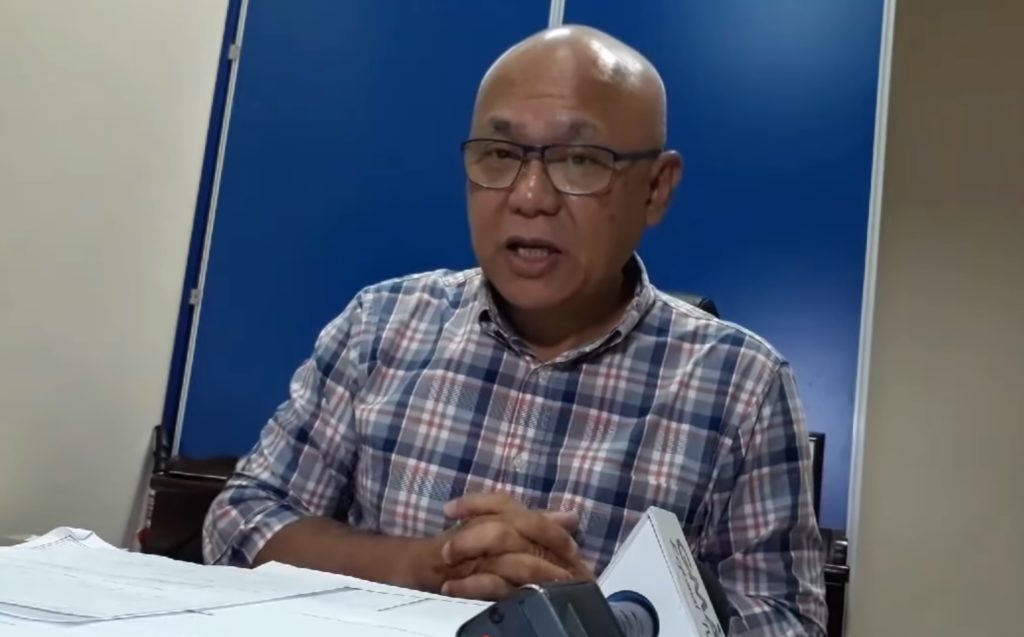 "They gave initial treatment, actually they gave IV (intravenous) antibiotic, LR (lactated ringers) fluids just to maintain his vital signs. Unfortunately, during the time that they are stabilizing the patient, he succumb to death in a span of one hour," Catan said.
He also said that the reason why no hospital personnel could be seen near the victim in the video was because they had distanced from the patient, who was spitting on them.
"They did their best based on their capability and capacity as medical professionals. If you really look at it (the video), it really gave the public a bad impression. But if you took that one-minute video in the context of the entire incident, then you'd see that everything was done properly based on procedure," he said.
Catan said that PHO grievance committee investigated the incident and "direct responsibility and liability" of three nurses involved, not for negligence but for taking the video and uploading it to social media.
The nurses, who were all job order workers, were terminated from service. No revocation of license was recommended.