Premier global nutrition company, Herbalife Nutrition, commenced their annual Wellness Tour for the first time in Cagayan de Oro City with leading nutrition expert Dr. Hamid Jan bin Jan Mohamed as guest speaker.
Dr. Hamid is the Chairman of the Nutrition and Dietetics Program at University Sains Malaysia and an Associate Professor with expertise in nutrition and obesity. He has received several industry awards during the course of his career.
These include the Malaspina Scholar Travel Award by the International Life Sciences Institute, USA in 2015, and Fellow Membership of the Nutrition Society of Malaysia.
During a press conference at the Limketkai Luxe Hotel in Cagayan de Oro City, Dr. Hamid explained the ways on how people can age healthy and gracefully.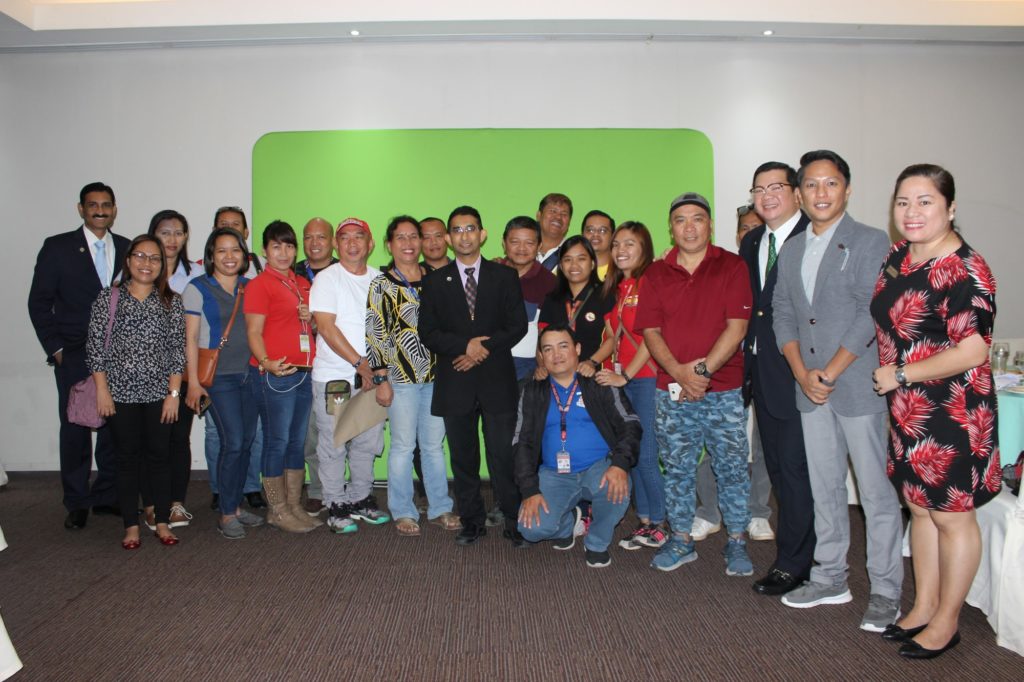 He said the key nutrients to help a person manage aging is by looking after their digestive, heart, bone and eye health. One needs to maintain a high in fiber diet for digestive health; take fish and krill oil or L-Arginine and L-Citruline for a healthy cardiovascular function; take calcium and vitamin D for strong bones and teeth; and take lutein-rich foods for healthy cells in the eyes.
At the same time, Herbalife Nutrition released the findings from its Asia Pacific Healthy Aging Survey. Conducted in 2018 with 5,500 respondents aged 40 and above in 11 markets including Australia, Hong Kong, Indonesia, Japan, Korea, Malaysia, Philippines, Singapore, Taiwan, Thailand and Vietnam, the survey uncovered insights into the meaning of healthy aging, the importance of lifestyle changes for healthy aging, as well as key motivators and influencers for healthy aging.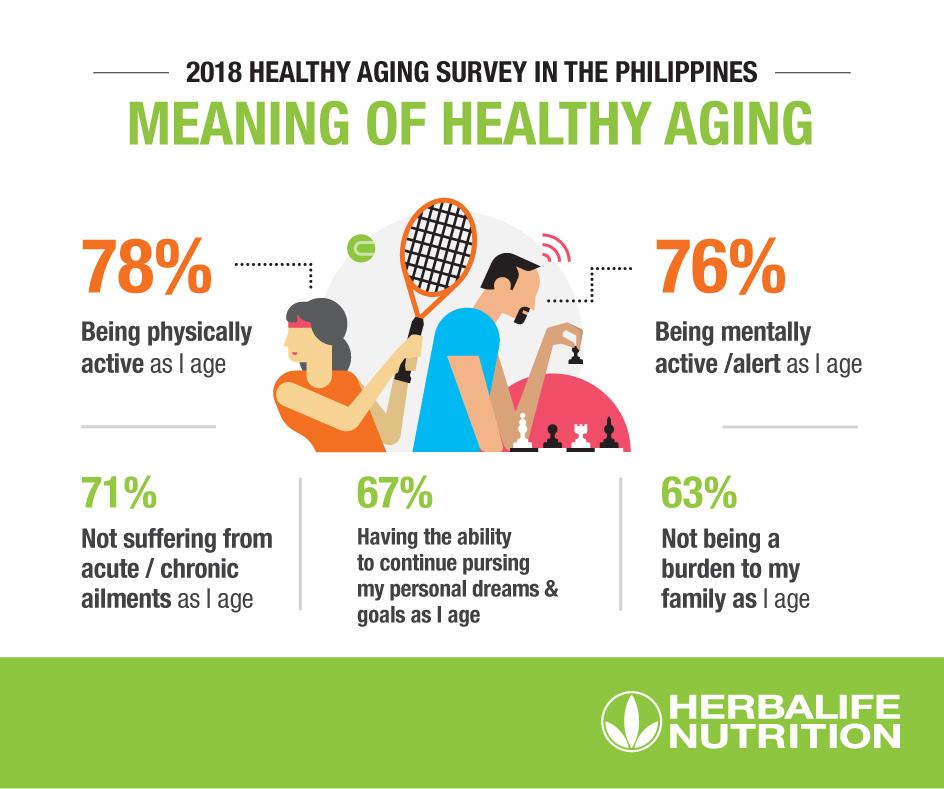 Dr. Hamid will be holding the Manila leg of the Wellness tour on April 12, while Dr. Zhen-Yu Chen will be the speaker in the Cebu leg of the tour.