Nurses, pursue a steady and rewarding career at 2 government hospitals in Ireland as it has posted a total of 500 nurses!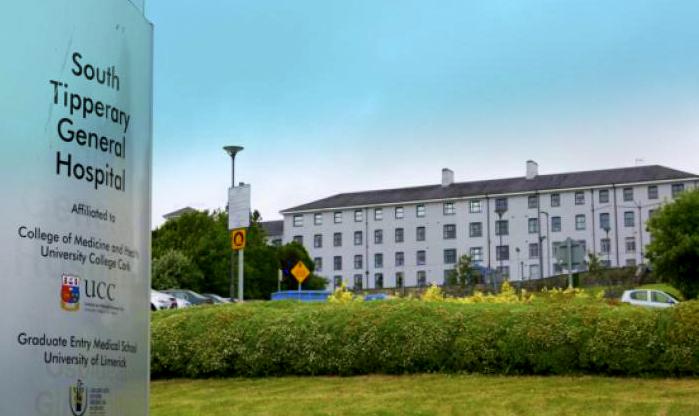 ABBA Personnel Services Inc., a POEA-licensed agency, announces that they are looking for staff nurses for University Hospital Waterford and South Tippery General Hospital, which formed part of Health Service Executives (HSE), an organization being managed by Minister for Health in Ireland.
University Hospital Waterford is a 516 bedded hospital located in Waterford city. The hospital provides acute care services, including a 24 hour emergency department to people living in Waterford City and County, and South Kilkenny.
South Tipperary General Hospital is a 255 bedded hospital, located in Clonmel, County Tipperary. The hospital provides acute general care and emergency services to a population of 86,000 people.
Abba Personnel Services is in partnership with Kate Cowhig International Healthcare Recruitment (KCR) which specialises in the recruitment of registered nurses in Ireland, London, and throughout the UK.

Salary and Benefits
Monthly Salary from €2,544.75 – €3,650 (Approximately Php136,000 – Php195,000); HSE scale increases based on experience
Permanent, full time pensionable contracts (HSE scheme)
39 hours per week with additional pay for shift differentials
24 days annual leave, plus 9 public holidays
Accommodation allowance of up to €1,200 for the adaptation program
Free adaptation programme – pre-registered salary paid during the programme*
NMBI registration fee of €350 reimbursed*
Flight reimbursement up to €800*
ATWS Fee of €250 reimbursed*
Professional development and educational opportunities for Masters and Post-Graduate
programmes*
Full support with nursing registration for the Irish Nursing Board (NMBI)*
FREE recruitment –no fees charged to nurses
Enjoy a great work-life balance with a much lower cost of living in the South of Ireland!
Qualifications
Registered nurse with a minimum of 18 months acute hospital experience in any specialty
An Academic IELTS overall band score of 7 with a minimum score of 7 in Speaking & Writing and 6.5 in Listening & Reading
If you are interested and qualified, you may apply now by visiting the following online link: https://applicant.abba.ph/vacancies/f88ha7
Skype interviews are now ongoing for qualified applicants. For more information you may contact Nissy Tolentino / Jessica Rillera thru email: abbainireland@gmail.com, Tel. nos. 6335175 / 6370939 / 09178948780.
ABBA Personnel Services Inc. was given the "Award of Excellence" in the latest POEA Agency Awards in 2013, the most recognized overseas recruitment agency awards in the country. This Award was given due to the 3 consecutive instances Abba has received the "Top Performer Award" (2002, 2005, and 2009) which evaluates agencies not just on volume of deployments; but also compliance with recruitment laws and rules; responsiveness to workers' welfare on site; technical and marketing capability; and welfare programs and allied services.
Abba Personnel Services, Inc.
11th Floor Goldloop Tower A, Escriva Drive
Ortigas Center, Pasig
637-1393 / 0917-8948780
www.abba.ph / recruitment@abba.ph
facebook.com/abbapsi
POEA LICENSE NO. 159-LB-091615-RAOE. NO FEES TO BE COLLECTED. BEWARE OF ILLEGAL RECRUITERS. ACCREDITATION NO. 10283484.