Saudi Council exam for nurses is now administered outside Saudi Arabia, in a number of Prometric Testing Centers located in the Asian region. Here are some of the exam centers in Philippines, India, Pakistan,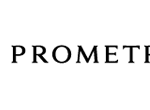 Indonesia, Bangladesh and Nepal, with their corresponding Center Codes:
Prometric Testing Centers in the Philippines
Nurses in the Philippines who wish to take the prometric exam can have it in the following Prometric test centers:
1. Prometric Test Center – Manila (Center Code: 8475)
Address:
ACESS 2/F ATENEO PROFESSIONAL SCHOOLS (APS) SALCEDO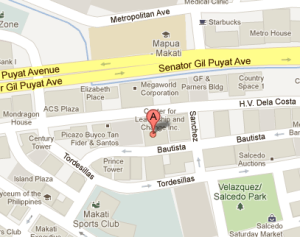 130 HV DELA COSTA ST.
MAKATI CITY, PHL 1227
Phone: 63-2-8920383
Directions:
APS Salcedo is between Tordesillas and Sanchez Streets. Across APS Salcedo are the Megaworld Center and GF Partners. From the EDSA – Buendia Metro Rail Transit (MRT) station or Gil Puyat – Light Rail Transit (LRT) station, take a jeepney going to Gil Puyat Avenue. Disembark at Yupangco Building or Mapua Information Technology, cross to the covered walk between ACT Tower and GF Partners to get to APS Salcedo at H. V. de la Costa Street.
2. Prometric Test Center – Cebu (Center Code: 8473)
Address:
TREAD INC.
SUITE 308-CENTRO MAXIMO BLDG.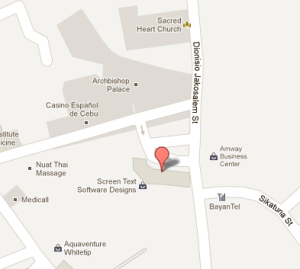 D JAKOSALEM ST
CEBU CITY, PHL
Phone: 63-32-2535514
Directions:
Name of the building is Centro Maximo, it is located at the corner of Jakosalem and Ranudo Sts Cebu City. It is across the AMWAY. Other landmarks are near the Bayantel Building and IAU Building.
Prometric Testing Centers in India
Prometric Testing Centers in Pakistan, Bangladesh, Nepal, Indonesia
You can test in any of the above Prometric Testing Centers near you.
Images: Prometric.com, SCHS.org, Google Maps