Commonwealth Board of Nurse Examiners (CBNE) also known as Saipan Board of Nursing has announced their new telephone number and office location on January 21, 2013 via their official website.
The Saipan BON office address is still the same but they transferred to the old Medical Referral office located at the most southern end of the old CHC administration building.
Saipan Board of Nursing address
Commonwealth Board of Nurse Examiners
Commonwealth Health Center Building,
former Medical Referral Office
P.O. Box 501458
Garapan, Saipan, MP 96950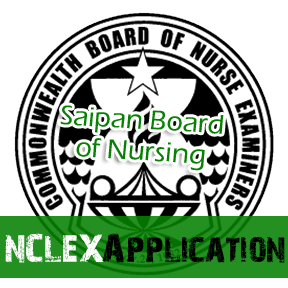 The new phone number for contacts is now (670)233-2263 (CBNE) but the fax number (670)664-4813 remains the same.
A lot of nurse applicants are also asking about the payee name for NCLEX application in Saipan; the correct ones are CBNE or Commonwealth Board of Nurse Examiners. Take note that Saipan only accept payments from US such as US cashiers Checks, US Money Orders, and US bank drafts.