A district hospital in Calamba, Laguna drew flak online for using mineral water bottles to serve as oxygen hoods for some baby patients.
The disturbing picture of three babies using the improvised breathing device was reportedly taken at the pediatric ward of Dr. Jose Rizal Memorial Hospital in Calamba City. The babies were confined due to pneumonia, severe dehydration and congenital anomaly.
An oxygen hood or "head box" is used for babies who can breathe on their own but still need extra oxygen. A hood is a plastic dome or box with warm, moist oxygen inside. The hood is placed over the baby's head.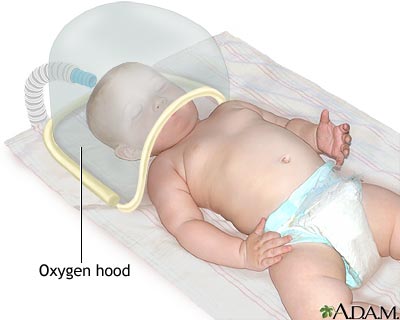 According to the attending physicians, they had to improvise the water bottles as oxygen hoods to save lives. The hospital lacks medical supplies.
"We have so many patients at that time and our stocks are all in use. So we decided to make improvised hoods so that we could give right oxygen for children," said Dr. Arnold Cruz, one of the physicians.
Despite the criticism received by the hospital, parents of three babies were still grateful that the health professionals found ways to give their little ones needed medical care.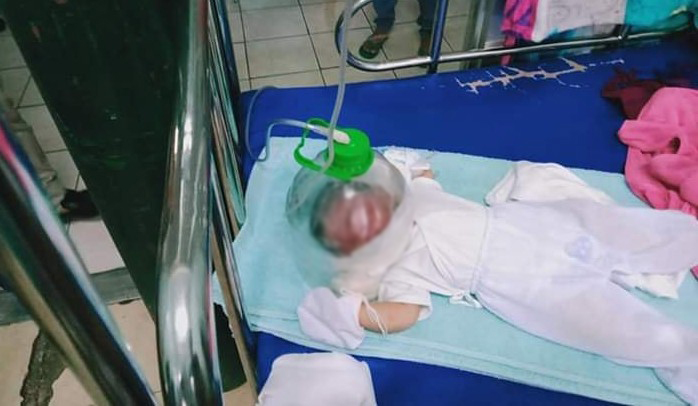 Dr. Jose Rizal Memorial Hospital is a district hospital under the provincial government of Laguna.
The local government clarified that they have sufficient funds to purchase additional oxygen hoods. The supplies just ran out at that time due to the widespread outbreak.