Will there be DOH Human Resource for Health Deployment Program (HRHDP) next year? Yes, and the government has allocated P7 Billion budget for its implementation in 2020.
The HRHDP is a thrust of DOH to deploy, redistribute, and retain health workers in the country to enhance access to quality health services. Priority areas are far-flung, geographically-isolated, disadvantaged, and remote communities with inadequate health personnel.
Department of Budget and Management (DBM) has formally submitted to House of Representatives and Senate the P4.1 trillion National Expenditure Progam (NEP) or the proposed 2020 National Budget.
"The 2020 National Budget will aim to build on the fruits and gains of the previous annual expenditure programs of the Administration, not only to ensure but to consolidate the gains for the bright future of the Philippines and its people," said President Rodrigo Duterte in his budget message.
Based on the NEP 2020, DBM has earmarked P7 billion for the HRH deployment program under the DOH Miscellaneous Personnel Benefits Fund. It is less funding than the P8.5 billion the program got this year.
DOH is allocated P92.2 billion, while Universal Health Care (UHC) program is given P166.5 billion for its full implementation next year. Also, some P67.4 billion is allocated for the National Health Insurance Program (NHIP) of the Philippine Health Insurance Corporation (PHIC).
No information yet on how many health workers will be hired next year, but this year, DBM has authorized the creation of 26,035 contractual positions under the HRH program. Contractual positions enjoy employer-employee relationship and are covered by civil service rules and regulations.
The health workers receive benefits like regular government personnel, such as Personnel Economic Relief Allowance, Mid-Year Bonus, Year-End Bonus, and Cash Gift, among others. They are composed of medical officers, dentists, medical technologists, nurses, nutritionists, pharmacists, physical therapists, and midwives.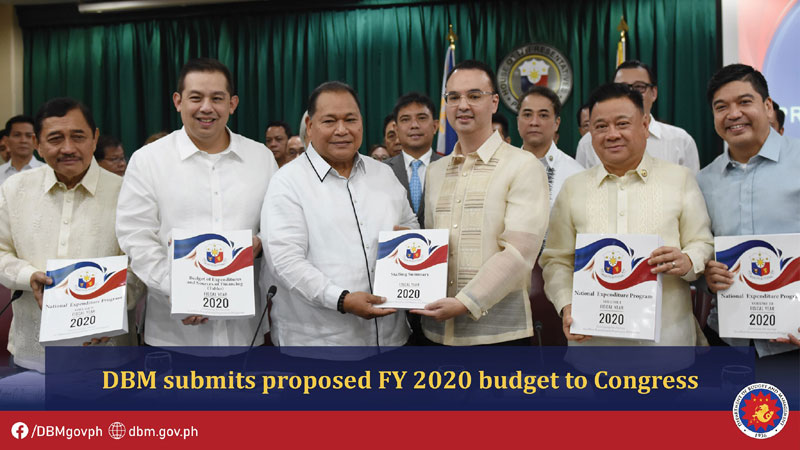 On Time Passage of Budget
Last year, recruitment and selection start as early as October, but the full implementation was delayed due to late approval of national budget.
Both houses of Congress have already pledged that they will pass the 2020 national budget on time.
Senator Sonny Angara, chairman of the Senate Committee on Finance, said that his goal is to send the proposed 2020 budget to the President for signing before the end of the year.
To avoid delays in passing the budget, House Speaker Alan Cayetano said that the Congress and appropriations committee have already made changes to their schedule to allocate more time for budget deliberations.
As what we are doing for the past several years, Nurse Updates will post the latest and important information about the DOH HRH Deployment Program. Please Like and Follow us in Facebook for more information.