Ikon Solutions Asia, trusted recruitment partner of NMC Healthcare in United Arab Emirates, announces that they are hiring Filipino nurses for the health provider.
NMC Healthcare, one of the largest healthcare providers in the private sector in the United Arab Emirates (UAE) has hired over 800 highly-qualified Filipino nurses from Ikon since 2008. This coming June, NMC Healthcare is aiming to hire and deploy 500 more Filipino nurses and their representatives are scheduled to conduct interviews for nurses through Ikon in Manila from Sunday, June 5th to Tuesday, June 7th at the Makati Shangri-La Hotel.
Interested applicants please apply today by sending your most updated resume with HAAD result screenshot to healthcare@ikonlink.com or visit Ikon Manila branch in 8th Floor, Algo Center, 162 L.P. Leviste Street, Salcedo Village Makati City, 1227.
Ikon is offering no documentation costs, no placement fees and reimbursable medical fees before departure to all qualified and hired candidates. No fees will be collected at all from any applicants.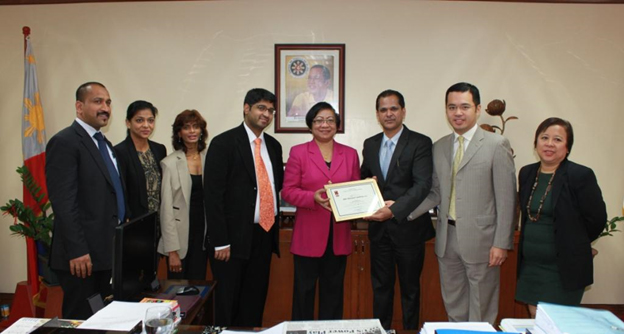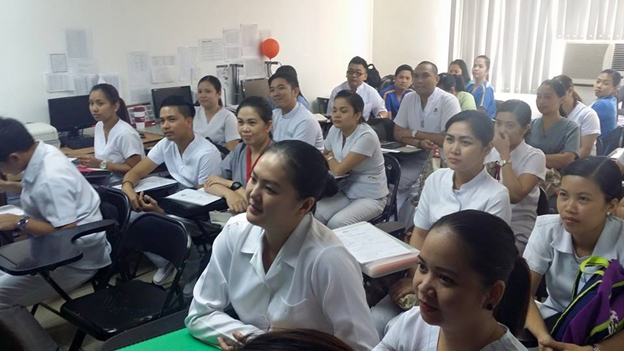 IKON is a full services recruitment agency that specializes in recruiting personnel from the Philippines and other parts of Asia. It has a special division devoted to the healthcare industry and supplies staff to all the leading hospitals and clinics in the Middle East, U.K., Australia, New Zealand and the rest of the world. One of the leading newspapers in the Philippines, The Philippine Daily Inquirer, recently named Ikon as being one of the top 20 overseas recruitment agencies in the Philippines while Workabroad has ranked Ikon as the 4th leading agency to which candidates apply.
Ikon has offices in Makati, Cebu and Davao in the Philippines. It also has full licensed recruitment offices in Hong Kong and Macau and several affiliates in the Middle East, Europe, Canada and the U.S.A. POEA License No.: POEA-001-LB-010713-R.