The future King of England personally conferred prestigious British award to exemplary individuals, including a Filipino nurse in London.
Heir to the throne Prince Charles of Wales recently pinned the Order of the British Empire (OBE) to Joy Montalba Ongcachuy, a United Kingdom-based nurse who hails from Talisayan, Misamis Oriental, Philippines.
OBE is an award granted by the government of the United Kingdom to individuals who have performed excellent work in arts, sciences, public services and charitable efforts.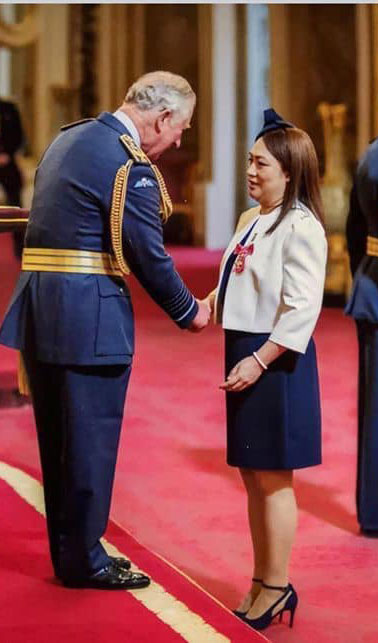 Ongcachuy was recognized for her contribution in treating the victims of the London Bridge terrorist attack in 2017.
On the night of June 3, 2017, a terrorist plowed into the crowd and stabbed pedestrians on London Bridge. Ongcachuy was among the first responders at the Royal London Hospital.
"I was working the night shift that night and I heard the anaesthetist's bleep go off. We already had a really sick patient in one of our theatres, so I had to get our other theatres ready and pull a team of nurses, allied health professionals and operating department practitioners together," recalled Ongcachuy.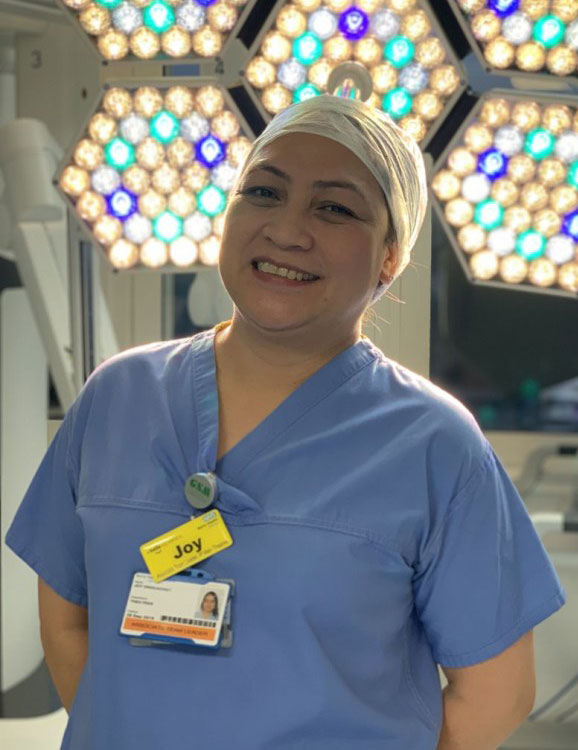 "We opened an additional six theatres that night and everyone I called dropped everything they were doing to come to the aid of the patients. No one panicked; everyone was calm and so supportive."
Nurse Joy started as a scrub nurse at The Royal London Hospital in 2002 and was promoted as robotic lead nurse in 2017.
She was included in the Britain's New Year Honours List 2019 end of December last year, and got the OBE award from Prince Charles this April at the Buckingham Palace.
"I am glad I made the UK my home all those years ago – to be welcomed and recognised by Her Majesty is overwhelming, humbling and exciting all at once," she said.