A hospital has offered 180 posts to nurses from the Philippines in an bid to tackle staff shortages.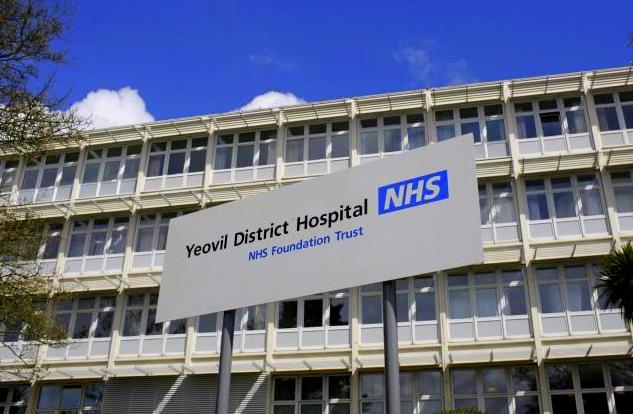 Yeovil District Hospital's staff turnover is 18-20% compared the NHS national average of 11%.
Director of nursing and elective care, Shelagh Meldrum said: "We've got the retirement issue and we're up against big city hospitals."
All the posts have been offered to nurses from the Philippines and it is hoped at least 150 posts are taken up.
The overseas recruitment drive was headed up by Senior Sister Gemma Perlas, who herself is from the Philippines.
She said there was a "cultural tendency" for Filipino nurses to work abroad once they qualify.
"Most of the nurses who have completed training have got no job, some of them are working in call centres and it's a shame because they're not practising their nursing profession," she added.

The hospital said it chose the Philippines to recruit qualified nurses because it was one of the countries which had "high-quality nurse training, and those in which nurses are seeking posts internationally".
The spokesman added: "The success of such recruitment is greatly aided by nurses like Gemma who go above and beyond to welcome our new recruits."




The nurses are given support when they come to Yeovil from the existing Filipino nursing workforce and community association.
"When they come to settle, we pick them up at the airport, show them round the hospital, help them set up a bank account and show them where to go shopping and buy Filipino foods," added Ms Perlas.
Other efforts are also being explored by the hospital to boost recruitment in the UK.
One idea is to create "rotational posts" which would allow nurses to work for a stint at a big city hospital then return to Yeovil. [via BBC.com]