Critical Care Nurses Association of the Philippines, Inc. (CCNAPI) invites nurses and other healthcare professionals to attend the seminars and workshops on Basic Life Support(BLS), Advanced Cardiovascular Life Support (ACLS) and other courses in critical care nursing this November 2012.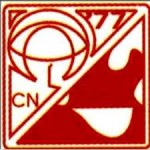 A national organization of nurses interested in the field of critical care nursing, CCNAPI was founded in February 1977 with approved SEC registration (CN 200813601). It is  also a founding member of the World Federation of Critical Care Nurses (2001) and accredited as a Provider of Continuing Professional Education by the Professional Regulation Commission.
CCNAPI Schedule of Nursing Seminars and Workshops for November 2012
November 5:
Basic Life Support (AHA Accredited)
November 12:
Interpretation of Dysrhythmias: An Overview
November 19-23:
Basic Critical Nursing Course
November 19:
Documentation in Critical Care / Shock Syndrome
Emergency Drug Formula and Dosages
November 20:
Conceptual Foundation of Critical Care
Care of Adult Critically Ill Patient
Cardiovascular System and Disorder
November 21:
Respiratory System and Disorders
Care of Patient in Mechanical Ventilaton
November 22:
Neurological System and Disorders
November 23:
Common Pediatric Emergency
Care of Pediatric Critically Ill Patient
Hemodynamic Monitoring
November 26:
Basic Life Support (AHA Accredited)
November 28-29:
Advanced Cardiovascular Life Support (AHA Accredited)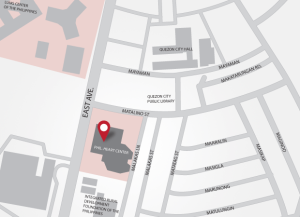 All registration for nurse trainings and seminars are accepted only at CCNAPI's Main office from 8:00 am to 4:00 pm located at 8th Floor, Medical Arts Building, Philippine Heart Center, Quezon City. Check the map above for directions. You can also contact 426 4394 / 925 2407 loc 3823, 0922 817 3210 / 0918 944 6897 or visit their website at www.ccnapi.org for more details regarding CCNAPI critical care nursing seminars and workshops.