A 41-year-old Filipina nurse was stabbed multiple times and found dead by the roadside in New Jersey on Friday. Her 5-year-old daughter witnessed the brutal incident.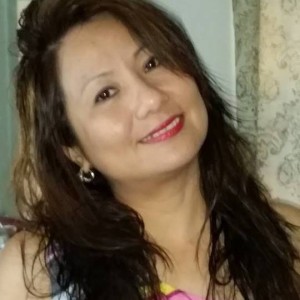 Online news report by Courier-Post said that Jennifer Bongco's body was found by a pizza deliveryman bloodied at Erial and Wilton Landing roads, less than a mile from her Duke Street home. The primary suspect was her boyfriend, Kevin Ambrose, who was arrested in Atlantic on the same day.
Police investigation revealed that Ambrose picked Bongco up at work on Friday morning, with her daughter Jessica in the back seat.
In a recorded statement, Jessica told police Ambrose and Bongco were arguing inside the car, Bongco got out and "Kevin started hitting mommy."
Then Ambrose drove Jessica back to the house, "dropped her off and made her walk to the door," her friend, Emelia Santos, said.
Bongco was pronounced dead around 4 a.m. Friday at Inspira Hospital. She was stabbed multiple times and her body and clothing were covered in blood, according to police.
Ambrose, 52, was arrested by U.S. Marshals inside Atlantic City's Tropicana Casino where he had reserved a hotel room.
Bongco was a nurse from the Philippines who went to work in the United States in early 2000s. Based on his Facebook profile, she graduated from Colegio de San Agustin in Bacolod City. [via Source]