Great news Filipino nurses who dream of working in the USA! The State Department has issued the latest Visa Bulletin for July 2019, and status for Philippines is now 'Current'.
The outcome of July 2019 Visa Bulletin is in tune with the projections on Visa status made last month, especially regarding Employment Based category 3 (EB-3).
Charlie Oppenheim, Chief of Immigrant Visa Control and Reporting Division at U.S. Department of State, previously announced that EB-3 Visa for the Philippines will be become CURRENT in July 2019 and will stay current all summer long.
EB-3 Visa is for Skilled Workers, Professionals, and Other Workers, which includes nurses.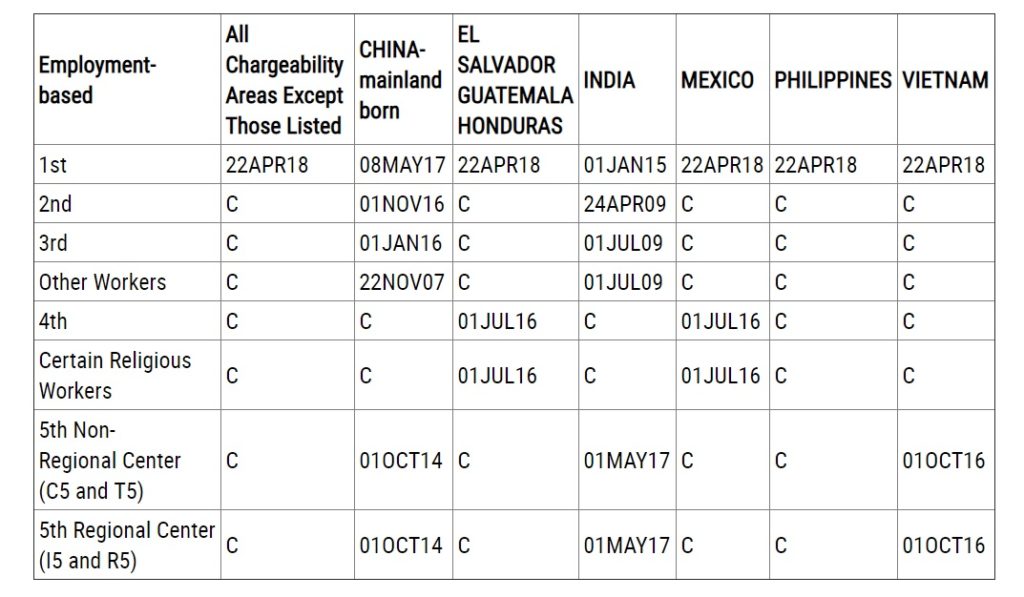 Based on Visa Bulletin, if a category is designated "current," all applicants in the relevant category may file, regardless of priority date.
The July 2019 Visa Bulletin was issued by the State Department on Thursday, June 13, 2019. You may check it at https://travel.state.gov/